New Jersey and New York's Finest Dairy Products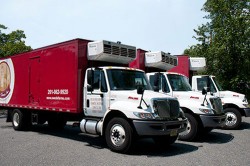 Swede Farms, Purveyor of the World's Finest Dairy Products, is the food service industry's best source for quality dairy products and much more! Service is our top priority here at Swede Farms. Our state-of-the-art temperature controlled warehouse and distribution facility is strategically located in Teaneck, New Jersey, just minutes from the George Washington Bridge - guaranteeing our customers the freshest products promptly and consistently. We serve metropolitan New York and New Jersey's finest food service establishments. Some examples of our customer base include the following:
restaurants
hotels
bakeries
caterers
corporate cafes
private clubs
country clubs
private schools
senior centers
gourmet markets
coffee bars
bagel shops
and other food service businesses
Swede Farms has been in business since 1991. We are proud to be a family-run business that continues to grow to meet the needs of today's food service professionals.
Do you have a special request or need immediate service? Call us today at
(201) 862-9920 to see how we can help. Our goal is to meet all your needs.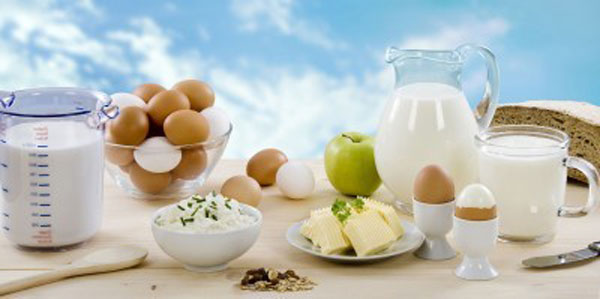 Latest News
Aug 3 2016Keep Dairy Cold Season!

With the heat upon us, Swede Farms would like to remind our customers how important it is to keep dairy products properly stored. Average shelf life at 40 F is 10 days. This decreases rapidly at higher temps. Click the link for more details.
Dec 15 2015Eggnog Season is Back!

We have delicious Eggnog in stock now throughout the entire holiday season!
Oct 8 2015Soup Season is Here Again!

We all know there is nothing like coming in from the cold outside to a warm, cozy bowl of delicious, comforting soup! Swede Farms offers Kettle Cuisine Soups, a well-known and respected soup brand that has been around for more than 25 years!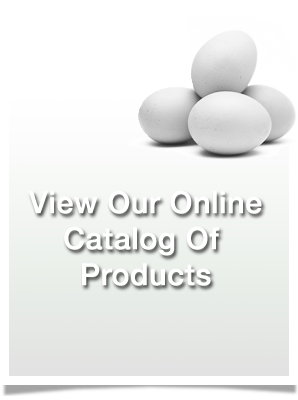 Copyright © 2010-2017 Swede Farms